Donald Trump has lowered the bar for The White House and the presidency.  It will take  years to recover from his lack of intelligence, class and humanity. He has behind destructive policies and is supported by a team who will defend him at any cost. On the day of his 72nd birthday, there is no other way to celebrate but get laughs from the Internet. Check out these best Trump  memes and GIFs that will brighten these gloomy political days. We all need this right now.
20.
The New York Daily News is big on the celebration.
19.
The disgusting moment when Trump said "There's my African-American over there!"
18.
Well, 45 is clueless…
17.
We couldn't have shaded him better!
16.
Tiny hands…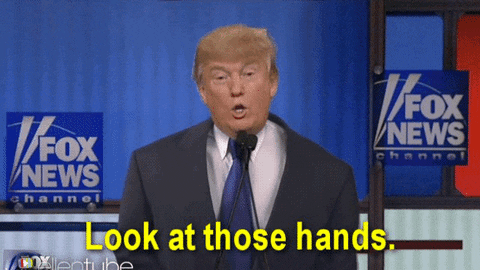 15.
Yes, strike him with  lightening!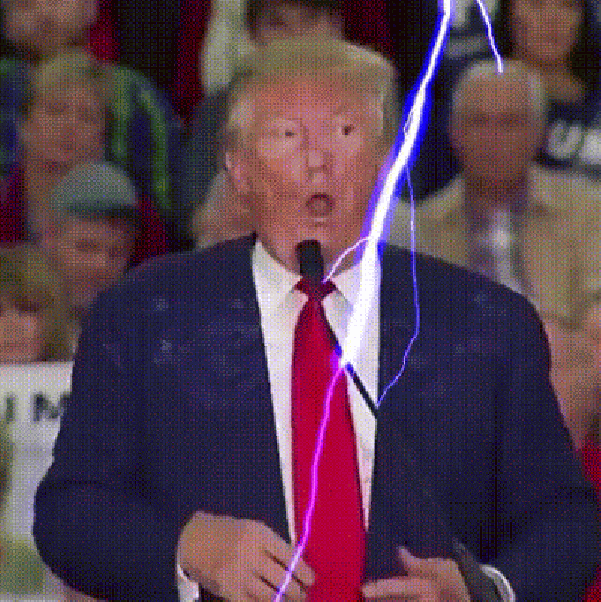 14.
Yes, of course an NFL player would save the day.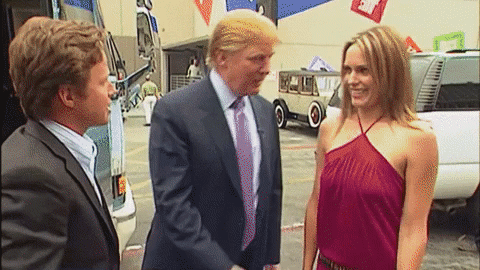 13.
Build that wall on your own because Mexico isn't paying for it.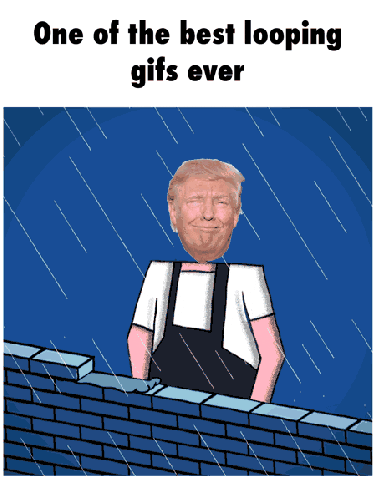 12.
Honesty is the best policy.
11.
This legendary Melania moment…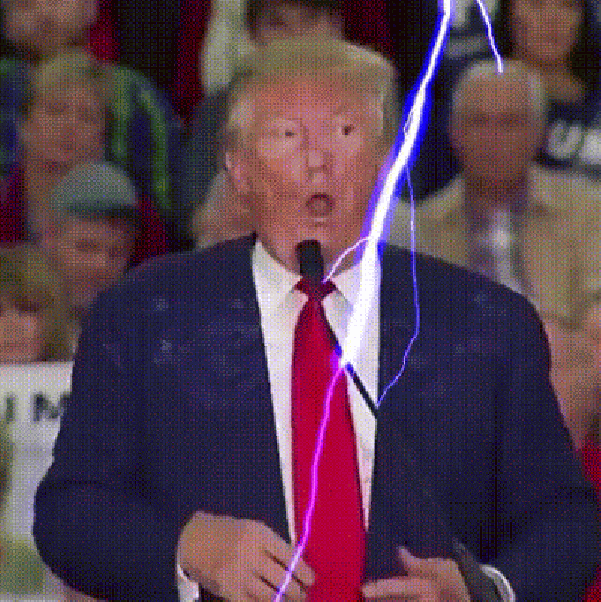 10.
This is a hard one to spot.
9.
That disturbing hair…
8.
The moment when Trump said he was a stable genius…
7.
The Trump train going down in flames!
6.
The First Lady of Poland Agata Kornhauser-Duda passing right by Trump's p**sy grabbing hand.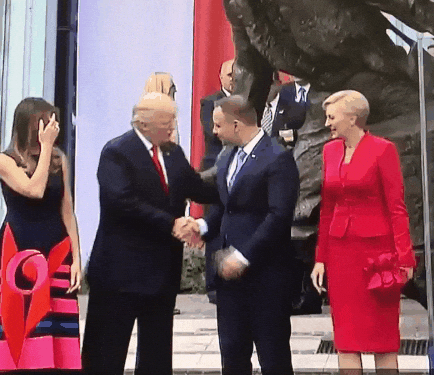 5.
Some definite knowledge!
4.
The moment when another racist corrects you.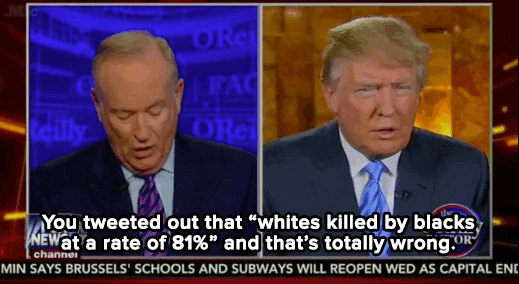 3.
No lies told here.
2.
There is no collusion?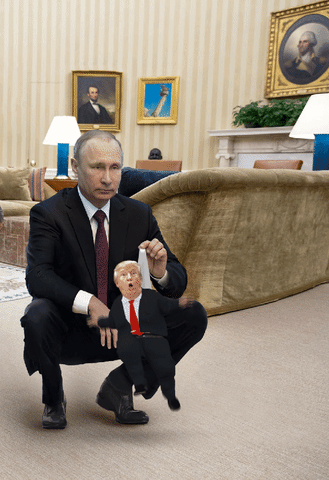 1.
We had to close with some brilliance from Trevor Noah.
SEE ALSO:
Black Pastor Goes Ballistic Trying To Defend Trump's Racism To Joy-Ann Reid
Trump 'Is Racist': Don Lemon Exits Sunken Place, Returns With Super Black Card