We can't dismiss how dangerous some Black conservatives are, from Priscilla Shirer to Diamond and Silk to opportunists like Omarosa who is still begging to get an invite to the cookout even though she clearly only cares about herself. These Black conservatives defend racism and excuse the President all to make white folks smile inside. Jesse Lee Peterson is the latest example.
RELATED: Jason Van Dyke Cries Fake Tears As His Testimony Contradicts LaQuan McDonald Video Evidence
While talking about white people calling the police on Black people, the so-called minister  said on a right-wing radio show, "Black people have brought this upon themselves. They've been so violent over the years. They fight against police. We've seen knock-out games. We've seen where Black people are going into the suburbs, they're robbing and raping and murdering. And rather than stopping it or being corrected, they're blaming it on racism or white people."
His tomfoolery continued, "So now you have white folks who have no other choice but to look out for themselves when they see a Black person. They don't know who you are. They don't know you might not be a criminal. They don't know that you are a professional person; you're black and the majority of black people are out of control, especially when it comes to dealing with white people."
He added, "If you're white, you have got to protect yourself." Just deplorable. .
See below.
The 69-year-old is clearly in that sunken place.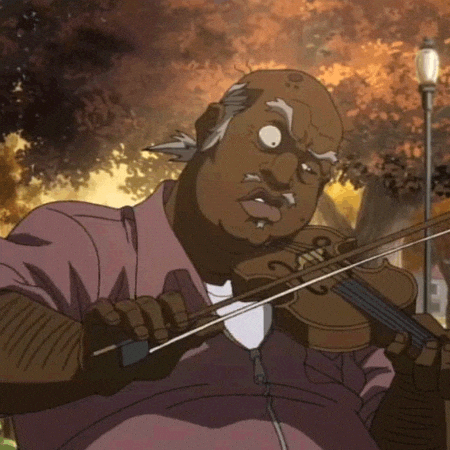 SEE ALSO:
Social Media Says It Has Identified The Dallas Cop Who Shot And Killed A Black Man In His Own Home
Meet Jogger Joe, The Man Who Took Racist Cue From BBQ Becky In Tossing Homeless Man's Clothes
This Colin Kaepernick Retweet Says Everything You Need To Know About The NFL Players' Anthem Grievance