The chaos continues in The White House.
After Hope Hicks "resigned," Donald Trump is now reportedly looking for his daughter Ivanka and son-in-law Jared Kusher to hit the road. According to The New York Times, "Privately, some aides have expressed frustration that Mr. Kushner and his wife, the president's daughter Ivanka Trump, have remained at the White House, despite Mr. Trump at times saying they never should have come to the White House and should leave. Yet aides also noted that Mr. Trump has told the couple that they should keep serving in their roles, even as he has privately asked Mr. Kelly for his help in moving them out."
Earlier this week, Kushner lost his top secret security clearance and there were reports about banking regulators in New York asking several lenders about their financial relationships with him. 
Not that we are fans of Ivanka Trump, but you have to be cold-blooded to fire your own daughter. I mean… damn. What's next, kick out Melania? Not that she would mind…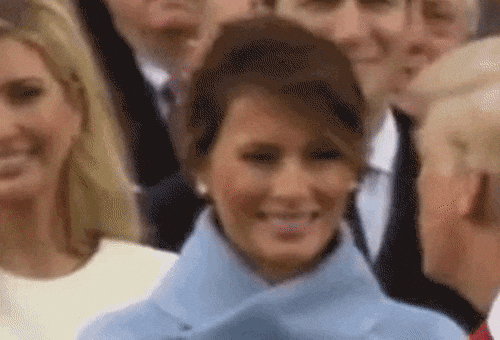 SEE ALSO:
Outrageous! Figurines Of White Cherub Crushing Head Of Black Angel Removed From Dollar Store